Description
Warning
Take normal care as you would with ANY chord or string from a risk of strangulation with babies, toddlers and young kids.
Specifications
Weight:82g per piece
Suitable for: Youths and Adults alike
Features
Improve reaction and speed. Perfect training equipment which is 360 degree. Level up 10x hand eye coordination and speed.
Lightweight and portable- take me to the GYM! No matter where are you are. Play SPEED BALL at every spare moment..
Suitable for everyone. Men and women, teenager or child- all enjoy SPEED BALL. Everyone can play this boxing ball toy. Not only suitable for boxing, MMA and other combat sports boxing, but also can used to improve condition and cardio fitness.
Packing List
1 Piece Speed Ball
1 Piece Small bag

Get your kids off the couch!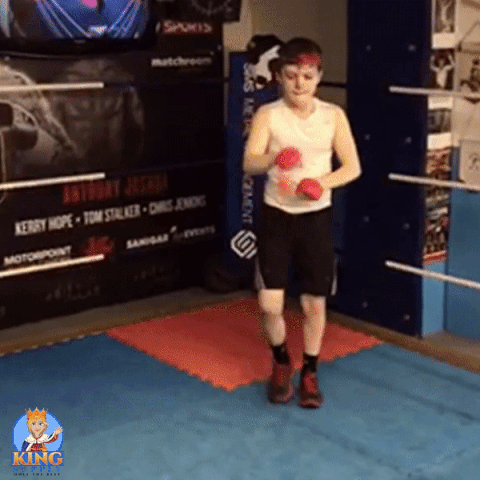 Easy to setup
You might need to make small for kids!
Soft and non painful or dangerous ball. Do be careful of the chord from risk of strangulation with toddlers.
Kick Boxing Reflex Speed Ball and Head Band