Description
How to order
Select the corresponding variation and the main top photo will be replaced by your current selection. This is the best way to see the styles- if you are on mobile you may need to scroll up.
Optional with 5 lenses or just the regular lense. All packs come with soft bag, shell case, myopic frame, lanyard and polarized test card.
If you choose 5 lens, then you will get the following:
Main lens

Night vision yellow film

Mercury Silver or Chrome look lens

Polarized lense

Clear Lense
Myopic frame requires you to take the frame to your opticians of choice to get them to insert your prescription lense inside.
Lens Features

PROK LENS ®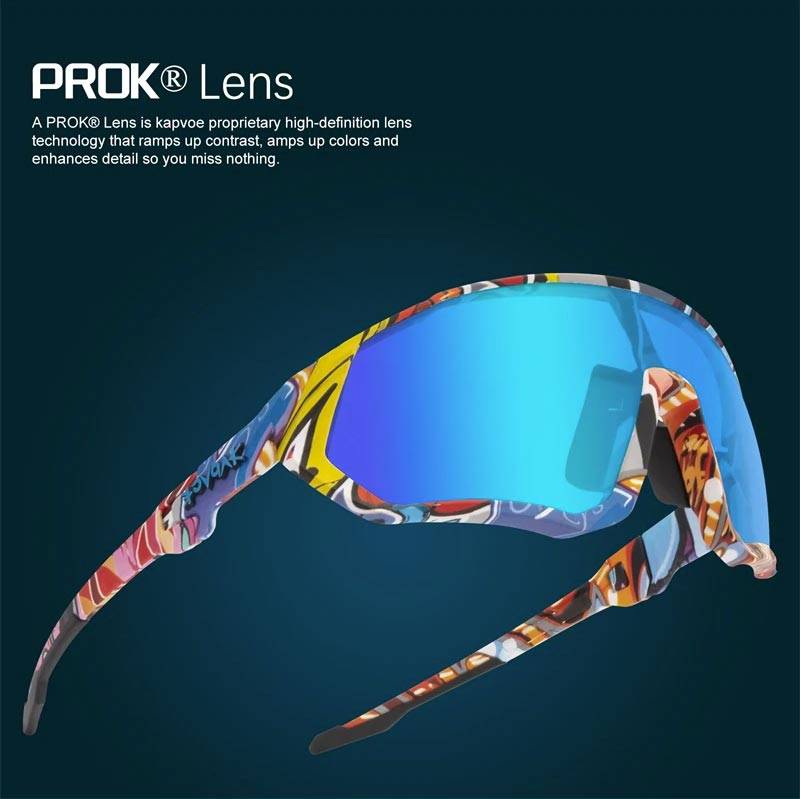 Customer Show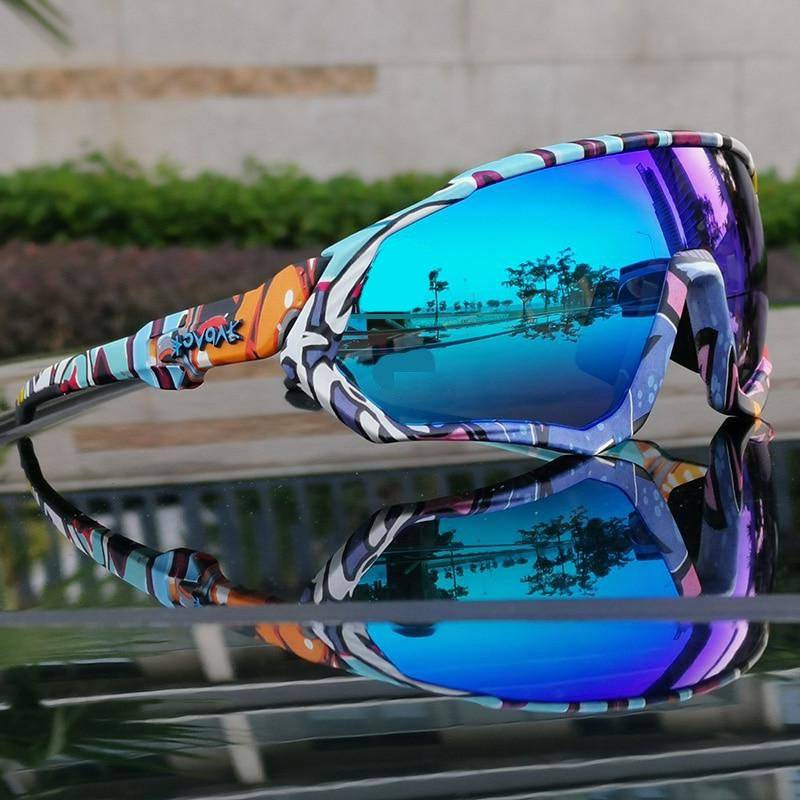 SHIPPING
COVID 19 is no longer affecting the delivery to most countries.
Delivery to the USA & Canada 7-10 days
Delivery to UK 8-10 days
Delivery to Europe 10-14 days
Australia 7-16 days
Africa 40-60 days (Please do not order unless prepared to wait 9 weeks)
India 40-60 days (Affected by Covid)
Other worldwide 20-40 days (Affected by Covid)
Whatever your delivery time, they are worth the wait.
Satisfaction!
Protect your eyes from overhanging branches and road debris today! These are for the riders 🙂
Specification
Lenses Optical Attribute: UV400 + polarized
Lens Height: 55mm
Application: Sports Sunglasses
Frame Color: Multi
Lens Width: 136mm
Lenses Material: Polycarbonate
Frame Material: TR-90
Gender: Unisex