Cristian Newman Main Photo (Unsplash)
What is Dia De Muertos?
The Day of the Dead or Dia De Muertos in Spanish is a multi day celebration of the dead. The holiday for 2019 is November 2nd. It originates in Mexico where their culture believes that contrary to their just being life there is also death and it is just another step. The Pixar film Coco was created as they saw an opportunity to weave a magical and happy tale around this holiday. It is now forming a part of many non Mexican Halloween celebrations.
Snow White or Spooky Dark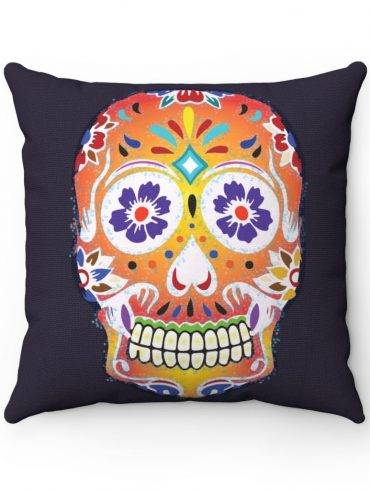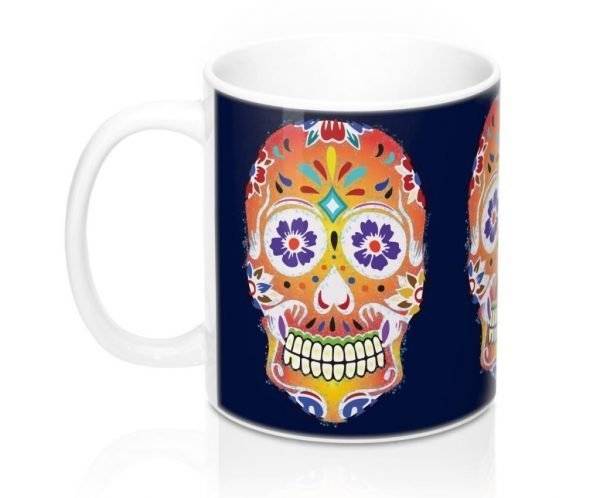 Sugar Skulls Look Great Year Round
A girl dressed up for the Dia De Muertos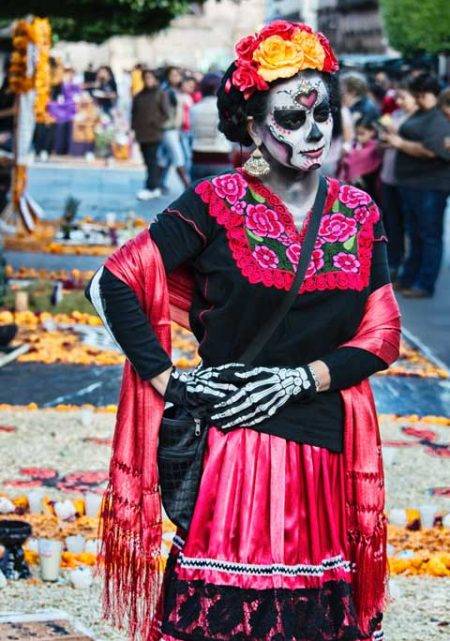 Quality unique designs to celebrate those dearly departed.