Anti Frizz Ionic Styling Hair Brush Calm Frizzy Flyaway Hair
£29.99
A solution to frizzy, uncontrollable hair that you can use anywhere, anytime.
Introducing the Anti Frizz Ionic Hair brush. Small enough to fit in your purse but powerful enough to rescue you from even the worst hair day.
The negatively charged ions emitted quickly neutralize the frizz and tangles in your hair, regardless of length.
The Ionic Shine Hair brush will:
Smoothen split ends. The negatively charged ions reduce the bad look because the hair sits tighter together
Softens and shines your hair quickly and easily
Eliminates frizz. By balancing the static charge in your hair the Ionic Shine will remove frizz and tangles fast!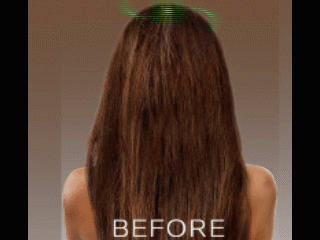 Benefits
Helps your hair shine and gives it the smoothness it deserves!
Portable, small & light-weight – perfect for your handbag!
Promotes healthy blood circulation, relieves tension and increases well being and mental clarity.
Give yourself a relaxing scalp massage while improving your hair strength long term!
Solves hair problems such as dry & frizzy, knotting and forking hair!
Don't be a slave to your frizz anymore.
BUY MORE – SAVE MORE
BUY 2 SAVE 10%
BUY 3 SAVE 20%
BUY 4 SAVE 30%